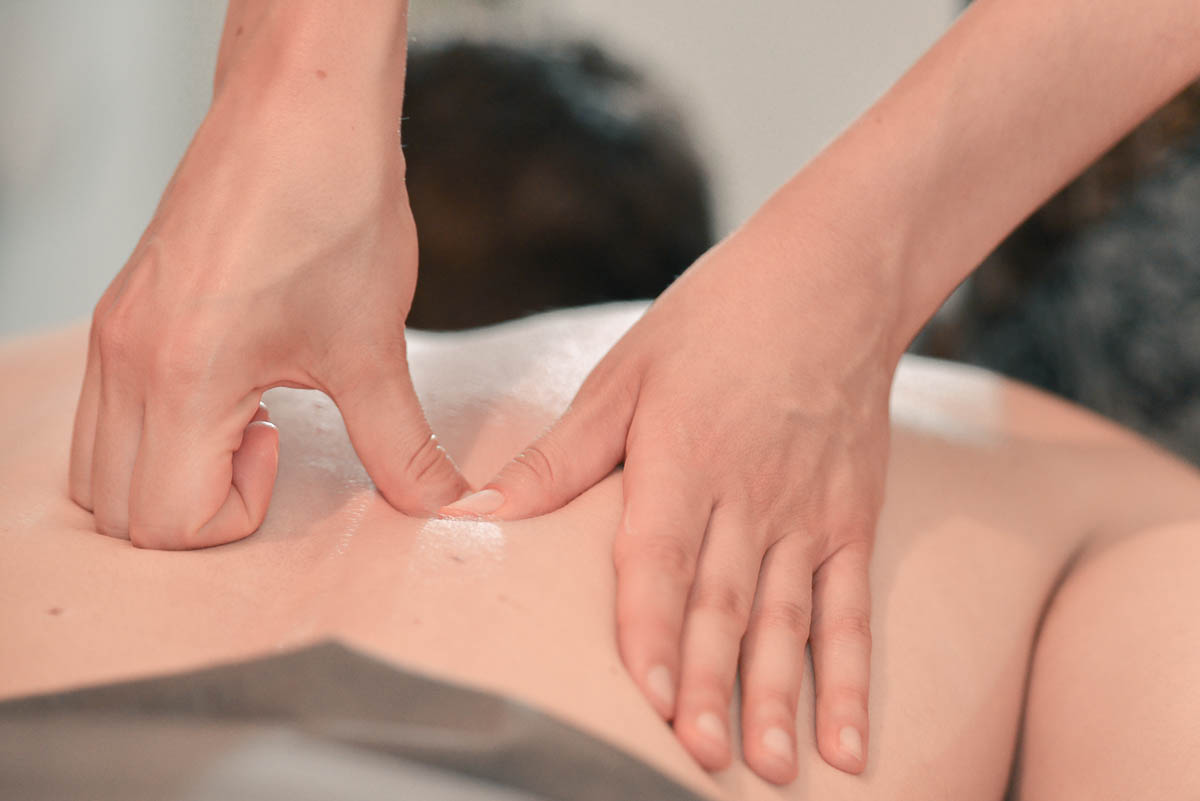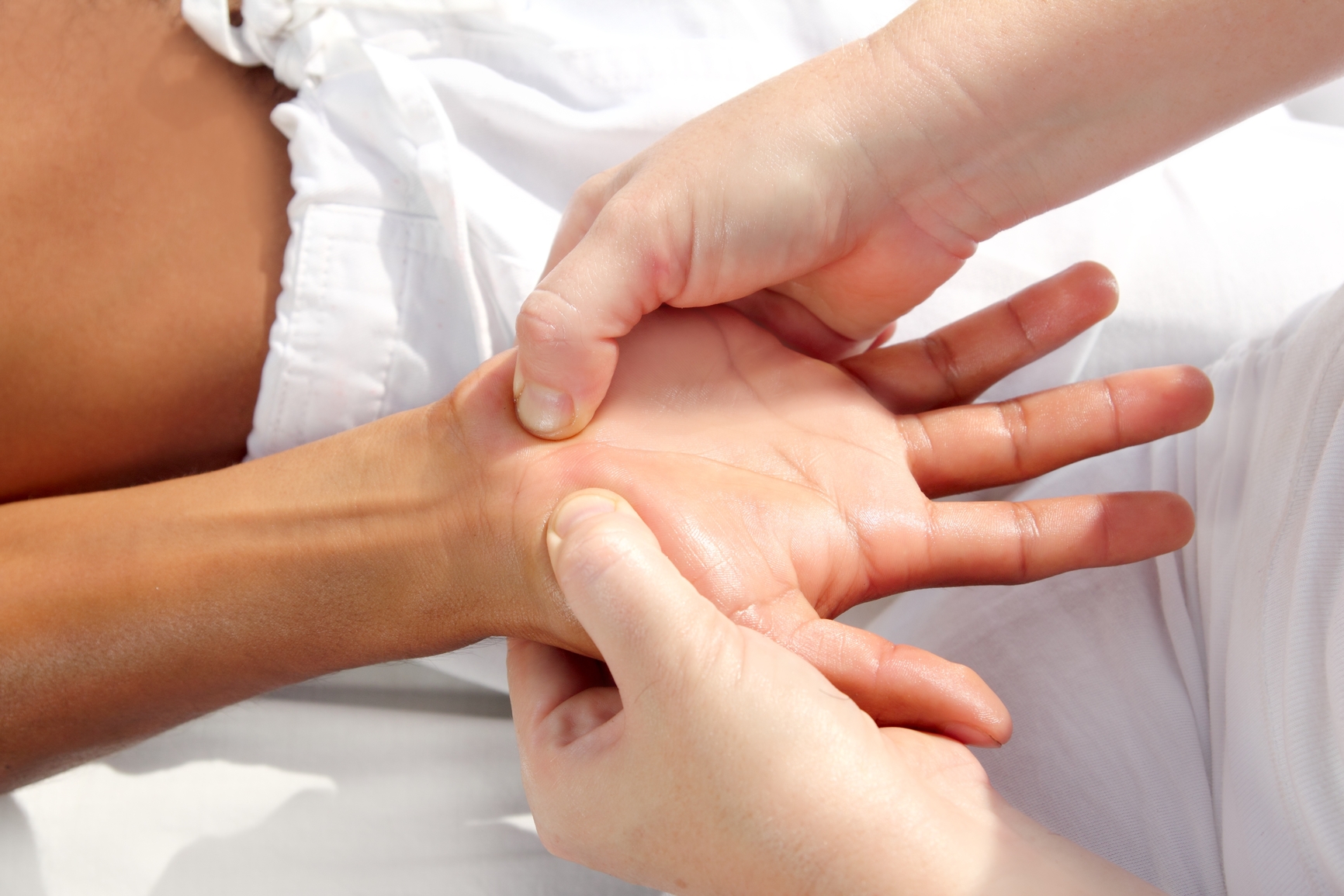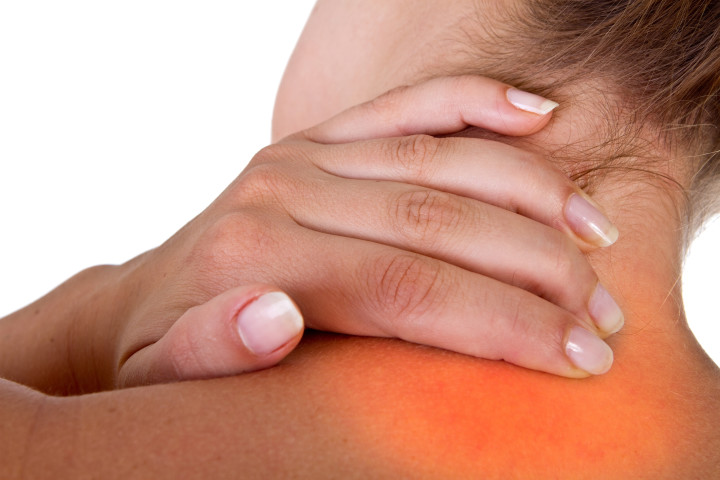 Massage therapy involves hands-on stimulation of the soft tissues of the body to increase blood flow and stimulate the healing process. During massage, skin, muscles, joints and connective tissue are manipulated as a means of reducing pain and stress. Massage therapists are trained professionals who use specific techniques to treat various medical problems.
Massage therapy is beneficial both physically and emotionally. Massage helps the patient by doing the following:
As a result, massage therapy promotes health and a sense of well-being. It has a positive effect on nearly all bodily processes, including circulation, lymphatic drainage and digestion. Massage therapy is often part of a comprehensive program of rehabilitation after orthopaedic and other surgeries, and is frequently used successfully as part of a pain-management regimen.
There are a great many massage techniques, but all involve applying pressure with hands, fingers, forearms or elbows to manipulate soft tissue. Types of massage therapy include the following:
Depending on massage type, manipulation of tissue varies from long, smooth strokes to short, percussive ones. In many cases, patients undress for massage; in some cases, oils or lotions are applied to the skin. Massages vary in length from minutes to hours.
As part of a physical rehabilitation program, massage therapy is used to treat the following:
Regular massage treatments are recommended to maintain results and keep symptoms under control. Beyond treating specific conditions, massage therapy is a valuable form of treatment that can improve a patient's overall quality of life during illness, or after injury or surgery.
Massage therapy is considered a safe treatment, with minimal side effects or risks. Mild side effects include temporary pain/discomfort, bruising and swelling. In extremely rare cases, patients' blood vessels are damaged, or they develop fevers or deep vein thrombosis. Patients with serious medical conditions should check with their doctors before receiving massage therapy, as should patients who are pregnant.